We build our Organization by building people…
At Tenax Marine, we recognize that employees desire a workplace where they are promised a fulfilling engagement and where they can always look forward to being at work – a workplace that recognizes its employees' roles as indispensable in navigating the direction of the organization.
 We realize this and therefore believe in the continuous development of our people to empower them to maximize their potentials, so they can make required contributions to the business and receive the necessary recognitions for their efforts. 
We believe that our people are at the heart of every solution. Our success as an organization is hinged on attracting and nurturing just the right people who will fit into our culture and be the driving force of our vision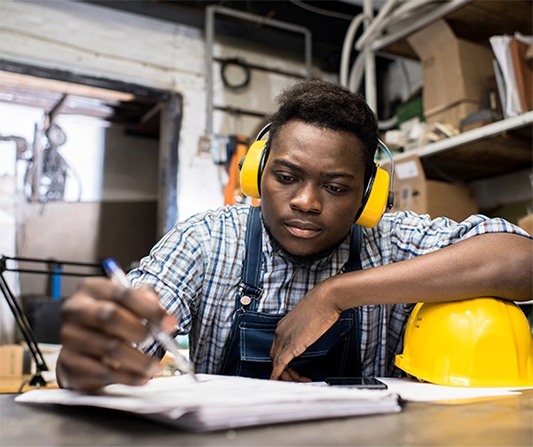 We annually create and maintain a budget specifically to invest in the personal and professional development of all employees, with the goal of empowering everyone to reach the fullness of their potentials. 
This ensures that our people are constantly up to date with latest industry trends.

Tenax Marine is a family with a big heart. The passion for giving back is really inspirational and the joy on faces of those we touch is always rewarding.

Ever since I joined Tenax Marine, one thing that has really set us apart from other companies is the people. They are passionate, driven and fun!
HSE & Compliance Coordinator

Tenax Marine is a place where you can be inspired by incredible leaders who will not just support you on the job but assist you in building a career for yourself as an individual.
Team Lead, Business Development
There are currently no vacancies available. However, we are always keen to meet energetic and talented professionals who would like to join our team.