Committed to the safety of its employees and the environment it operates in order to ensure an incident free workplace
Health, Safety, Environment and Quality Policies
Employee Health and Safety is fundamental to the operating philosophy of Tenax Marine Ltd.
We ensure that no business operation will be pursued at the detriment of safety, ensuring compliance to rules and regulations guiding the industry via regular and routine safety drills and quality management procedures.
We ensure a working environment free from substance abuse with high standards of occupational health tests. This is achieved through regular and stringent alcohol and drug tests.
We provide personnel with proper equipment and training in accordance with their duties.
Strictly adhere to tested policies that enhance safety e.g. Smoking Policy, Clear Deck Policy, Drug and Alcohol Policy as well as the OSHAS 18001, STCW 2010 and EMS 14001 standards.
Our continued objectives are to: Control Risk and have ZERO accidents or cases of work related ill health.
Tenax Marine has ZERO tolerance to drug or alcohol use in the workplace.


Possession, consumption, distribution, or sale of alcohol and drugs is strictly prohibited on company property (vessels and shore base)
Smoking is only permitted in designated areas (ashore and on-board)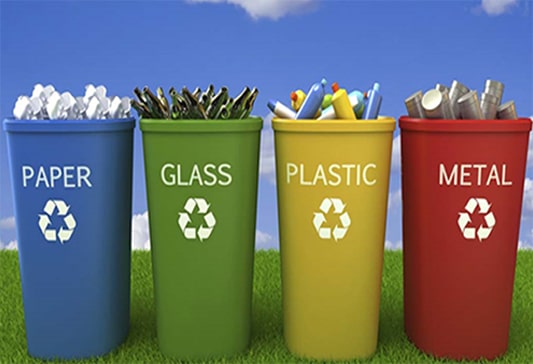 Preserve the environment from the impact of our activities at sea, on land and in the air, notably by using efficient resources, optimising fuel consumption and by minimising adverse consequences. Put environment as a top priority and take it into consideration in our business decisions.
TENAX MARINE LTD believes that all incidents are preventable.
All persons, employees and contractors, working at or visiting any TENAX MARINE LTD vessels, shore bases and offices shall follow these two key principles with regard to working safely at all times:
Engage in all work safely or not at all. 


There is always time to conduct all tasks correctly and therefore SAFELY.