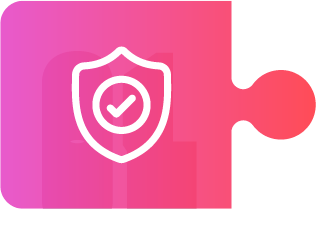 We are committed to the highest standard of health and safety while conducting our business.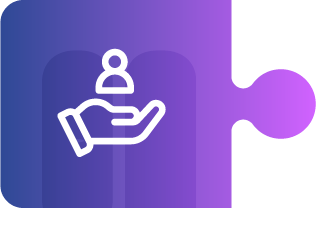 We never lose sight of what really matters; the customer's satisfaction.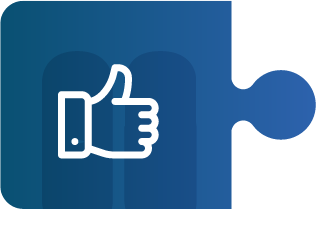 We render our services on time, and to specification.
We keep our promises and deliver on our commitments.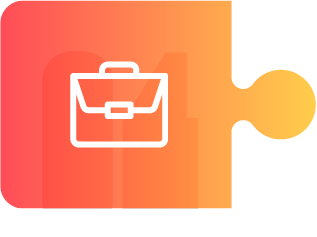 We are committed to an undiluted ethical way of doing business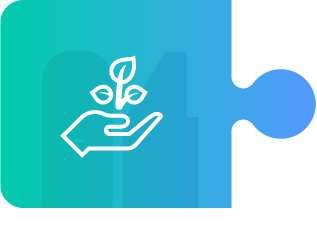 ENVIRONMENTAL RESPONSIBILITY
We are committed to sustainable environmental practices, aimed at developing and maintaining a safer and healthier environment.